With over 1,400 locations all over the United Kingdom, Sainsbury's is a daily stop for many British citizens. Among the wide array of services offered by this chain, it's possible to find Sainsbury's photo booths inside most of their shops. But does Sainsbury's take passport photos?
If you need to get new pictures to apply for a UK passport, stick around. In this post, we'll go over all the details of Sainsbury's passport photos to help you choose the service that best fits your needs.
No queues, appointments, or stressful visits at a photographer's. Now, you can take your best UK passport photo yourself—with your phone! Check how quick and simple it is.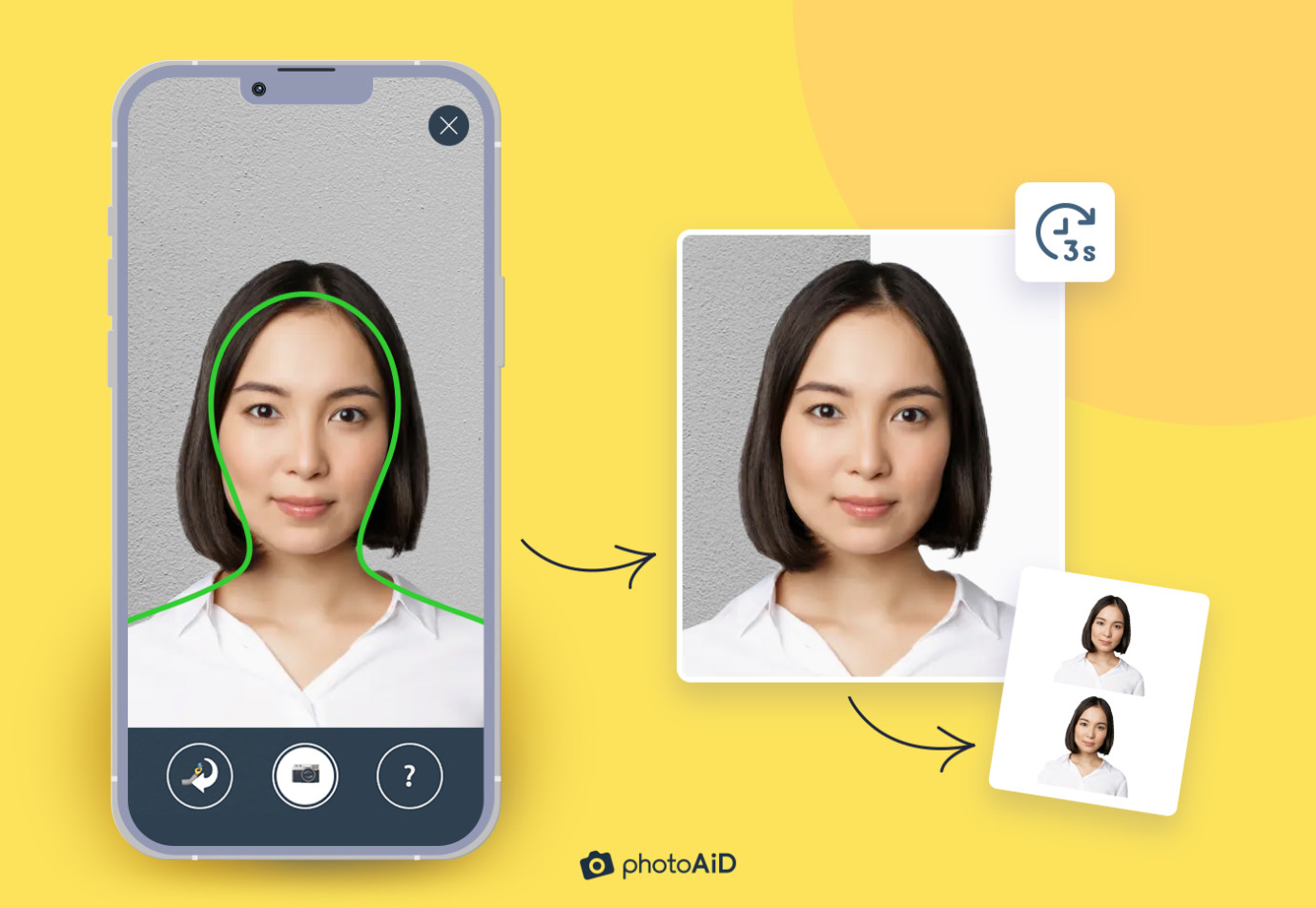 Sainsbury's passport photo booth—how does it work?
Just like many other national grocers, Sainsbury's often has an in-store photo booth to take passport photos. While not every local store will have a photo machine, any Sainsbury's superstore is a good starting point to find one.
Using the booths is quite straightforward:
Enter the booth and choose the passport photo format;
Follow the instructions on the screen;
Take a picture.
Once the customer accepts their final photo, the booth immediately prints it, and provides the user with a code to redeem their digital passport photo. To download the image, simply visit the website displayed on the machine and input the code. This way, applicants can get photos to submit for both online and in-person passport applications.
The booths are specifically built to meet the requirements mandated by the passport office in terms of photo paper and format. Also, they are usually equipped with facial recognition software that helps customers follow all the necessary instructions.
Sainsbury's passport photo prices are generally between £6 to £8, depending on the location.
How do I find a Sainsbury's passport photo booth near me?
If the local Sainsbury's does not have a photo booth, it's possible to find the next nearest store online. The official website has a dedicated store locator feature that helps customers locate nearby supermarkets, just by inputting their city's name.
This tool not only provides exact locations but additional store details, such as opening times and what services are provided at a given store.
Most large urban areas will contain multiple Sainsbury's stores, so finding a working photo booth should not be challenging. However, there is another option to take new passport photos without visiting any store.
Sainsbury's photos and PhotoAiD®
If you need to apply for passport renewal or first issuance, PhotoAiD® has your back. Our app, used by over a million people, allows customers to take professional passport pictures from home.
Using our software is pure child's play, just take a photo with your smartphone and upload it, we'll take it from there:
The app crops the image to the required size and seamlessly gets rid of the background. You'll be able to take pictures anywhere without looking for a store or waiting in line. PhotoAiD® works 24/7, no need to check if there are operational booths around you.
The built-in AI does a full review of the photo. It will find even the smallest mistake and let you know. If need be, we can even balance out the lighting. In the end, you'll have a 100% guarantee all official passport photo requirements have been met.
You have unlimited tries. You can keep taking photos until you get one you really like–all at no additional cost. Perfectly for taking passport photos for the whole family, babies included.
You can opt to have printouts shipped in addition to getting the digital photo. Picture codes and digital prints for online applications are also provided.
Our services are available on a dedicated app (for both Android and iOS) or via our website.
RELATED READING:
Would you rather get perfect UK passport photos on your desktop? You can easily do it via our website. Click below to upload a photo and get a compliant image within minutes.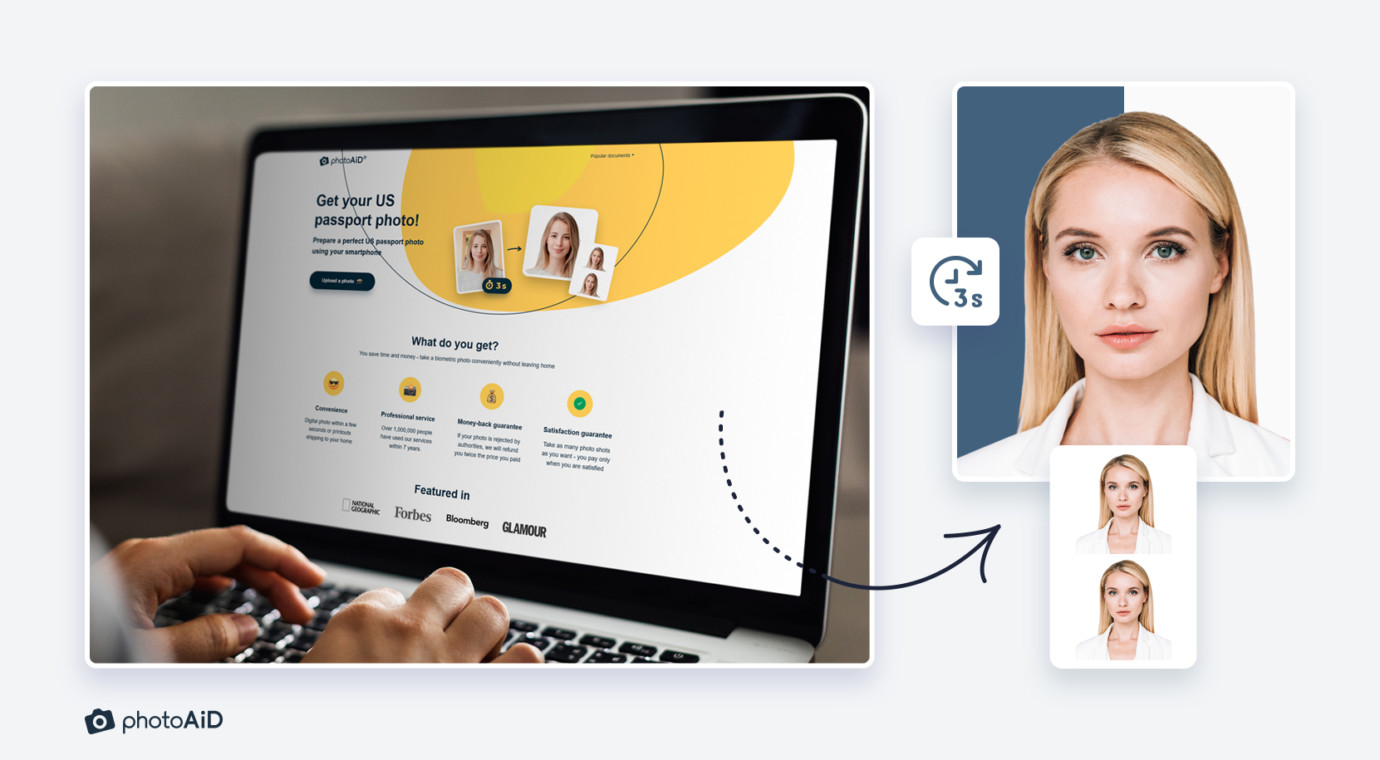 FAQ
To conclude, we'll address some frequent questions about the passport photo booths at Sainsbury's.
Does Sainsbury's have a passport photo booth?
Not every Sainsbury's store has a photo booth, but most of their superstores do.
Do Sainsbury's do passport photo printing?
Yes, all Sainsbury's photo booths give you the option to print out your photo reel at your local store, once it's ready.
Can you get digital passport photos at Sainsbury's?
Yes, when taking your photo at a photo booth in Sainsbury's, you will also be given a code so that you can get your digital pictures online.
What are Sainsbury's passport photo booth locations?
Most Sainsbury's superstore locations have passport photo booths. Visit their website at www.sainsburys.co.uk, to find the nearest location with passport photo booth service. 
How much is a passport photo in Sainsbury's?
Passport photos at Sainsbury's photo booths cost around £8 for either printed or digital pictures. 
If you would like to be sure of the price beforehand, you can phone the Sainsbury's store you plan on visiting and ask them how much their photo booth costs, you can find the phone number for each store on the store locator section of their website.
What are Sainsbury's photo printing prices?
In general, ID photos printed from Sainsbury's will cost between £8 and £10, depending on the type of photo you want to buy. Standard passport photos cost around £8.
Is there a passport photo booth at Sainsbury's in Ipswich?
Yes, the superstore at 38-40 Upper Brook Street does have a photo booth.
Does Sainsbury's in Hedge End take passport photos?
Yes, there is a booth in the store on Tollbar Way.
Does Sainsbury's in Winchmore Hill have a passport photo booth?
Yes, there is a photo machine on location at 681 Green Lanes.
Does Sainsbury's in Longwater do passport photos?
Yes, the store on William Frost Way has a booth.
Does Sainsbury's in Royal Tunbridge Wells have a passport photo booth?
Yes, there is one at the superstore on Linden Park Road.
Does Sainsbury's in Portswood take passport photos?
Yes, there is an in-sore booth at 224 Portswood Road.
Does Sainsbury's in Brookwood do passport photos?
Yes, the Brookwood superstore on Redding Way has a photo booth.
Conclusions
Most Sainsbury superstores have a photo booth for passport pictures that provide both printed and digital copies. The price can vary depending on the specific location, but generally, it does not exceed £8. Customers can use the store locator to find the closest supermarket and check if they have a booth.
For a convenient alternative, use PhotoAiD® to take pictures for any document you need, directly from home, and at anytime–digital copies are always included. Compliance with all governmental guidelines is also fully guaranteed.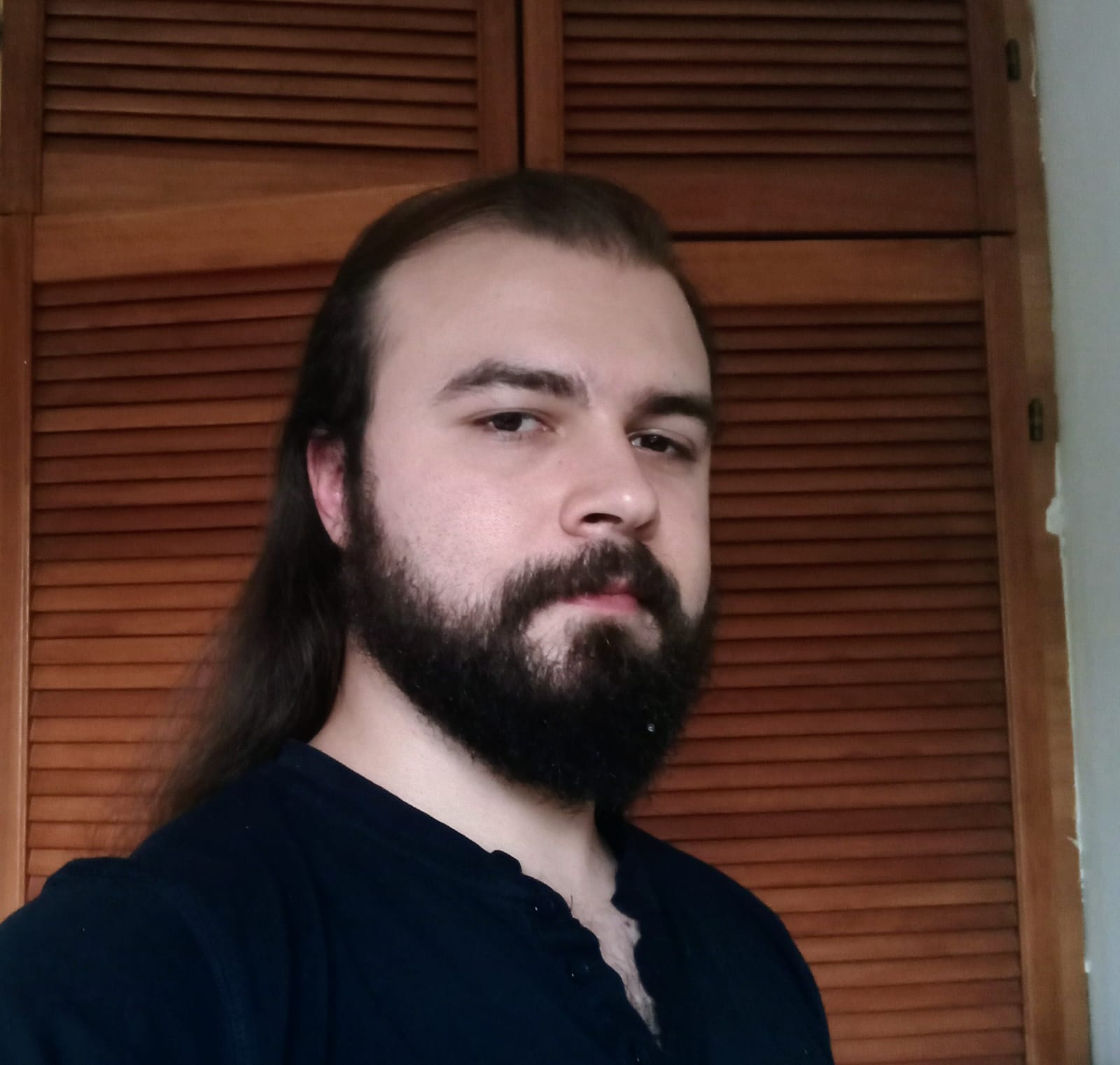 Riccardo Ollmert is a biometric photography expert at PhotoAiD. He studied languages and publishing industry at La Sapienza University of Rome. He is deeply passionate about travel and creative writing.