With the standard process, getting a new passport from His Majesty's Passport Office can take up to 10 (ten) weeks. In some circumstances, applicants might not have enough time on their hands to wait for the regular processing to be completed. Luckily, there are alternatives to get a passport urgently for those who qualify.
In this article, we'll be going over the options for urgent passport renewal, how to apply, and how PhotoAiD®—an app used by over a million people worldwide—can help you get a passport photo in 2 minutes.
Click to see more about:
UK passport urgent renewal—alternatives
To receive a passport sooner than the usual time, British citizens have 2 possibilities at their disposal:
1 Week Fast Track
Online Premium.
Note that these options are designed for specific situations and not everyone qualifies. In the paragraphs below, we'll get into the specifics of the requirements and the steps to follow for each possibility.
#1. Urgent passport renewal with 1 week Fast Track
As the name suggests, the 1 Week Fast Track service allows applicants to get a new document 7 (seven) days after their passport office appointment.
This option can only be used in these cases:
renewal of an adult's or child's passport;
change of name or other personal details;
replacement of a lost, stolen or damaged passport;
a child's first passport application.
To complete this procedure, UK citizens need to follow these 4 steps:
Get an application form

Head to the local post office and ask for a paper form; this step cannot be done online.



Book an appointment and pay the passport fee

This part of the passport renewal application can be handled online through the dedicated online portal. When it comes to fees, applicants have to pay online by credit or debit card.

| | REGULAR | 50-PAGE |
| --- | --- | --- |
| Adults | £142 | £152 |
| Children | £122 | £132 |



Complete the form and get the supporting documents

Fill in all necessary fields of the application form with black ink, making sure that all the personal information is correct. Then, gather all the necessary material. For a standard renewal application, HM Passport Office requires:



2 (two) printed passport photos;
the previous passport;
the completed application form;
documents to prove any change in data (if applicable).
Attend the appointment
On the agreed-upon day and time, go to the passport office with all the relevant documentation. After handing everything in, the new passport will be delivered to the applicant's address within 7 (seven) days. The delivery requires a signature, so someone must be present.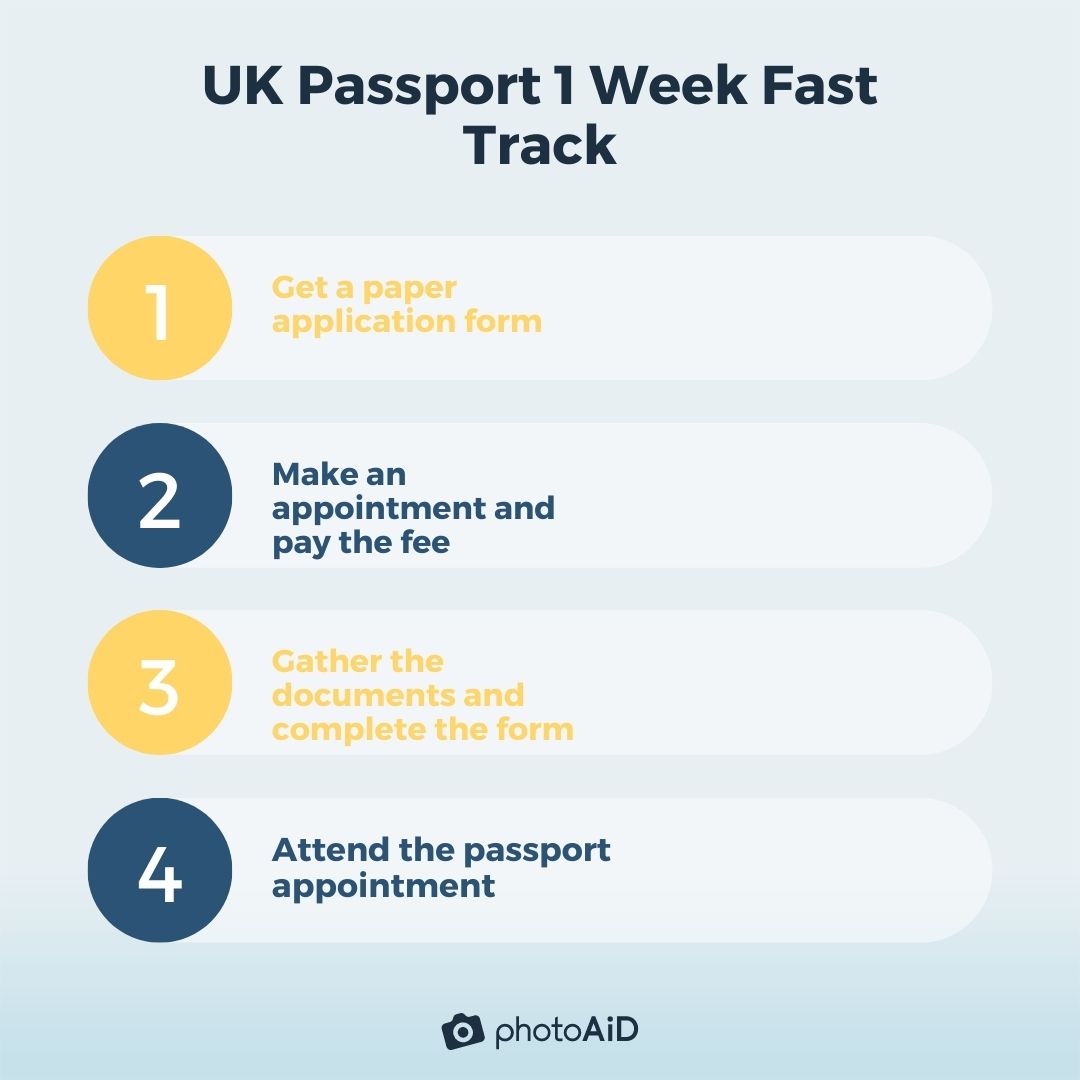 In case of necessity, applicants can also authorise a third party to attend the appointment and present the application.
#2. Urgent renewal of a passport with Online Premium
For those who need a passport in less than a week, there is the Online Premium service—the fastest way to renew a British passport. However, this option is exclusively available for an adult passport renewal (for documents issued after December 31, 2001).
This procedure can be completed in just 3 steps:
Fill in the online application form

Access the portal through HM Passport Office's website, enter your personal information, and provide a digital passport photo.



Make an appointment and pay the fee

With this process, the earliest an applicant can get an appointment is 2 (two) days after completing the forms. To finalise the booking, it's necessary to pay £177 for a standard passport or £187 for a 50 page passport.



Attend the appointment
Go to the passport office with your old passport. The personnel will verify the data and release the new document immediately.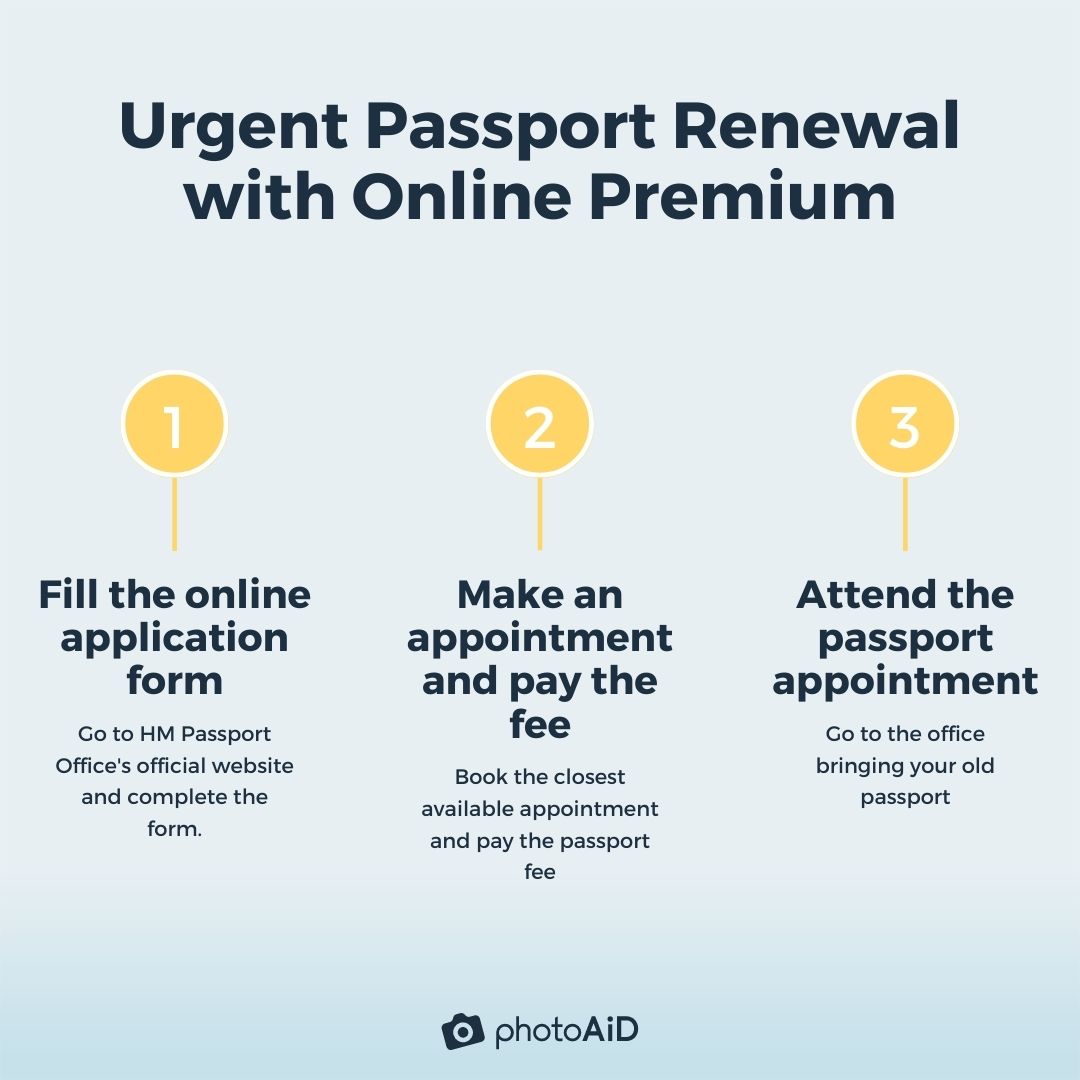 If the applicant cannot personally attend the office, there is the possibility of sending another person with the following materials:
the applicant's old passport;
a signed and dated letter from the applicant specifying the person's name and authorising them to pick up the passport;
a form of photo ID.
Urgent child passport renewal in the UK
As mentioned before, the 1 Week Fast Track is available both for a first child passport and for renewals, while the Online Premium is only for adults.
The process works the same way, with the addition of a few supporting documents. Namely, it will be necessary to provide:
the parents' authorisation
if applicable, a court order to prove custody rights.
PhotoAiD®—UK passport photos 24/7
Do you need to travel urgently and don't have the time to find a place to get a passport photo? PhotoAiD®—featured by sources like Forbes and National Geographic—will help you take the necessary pictures anywhere you are just by using a smartphone.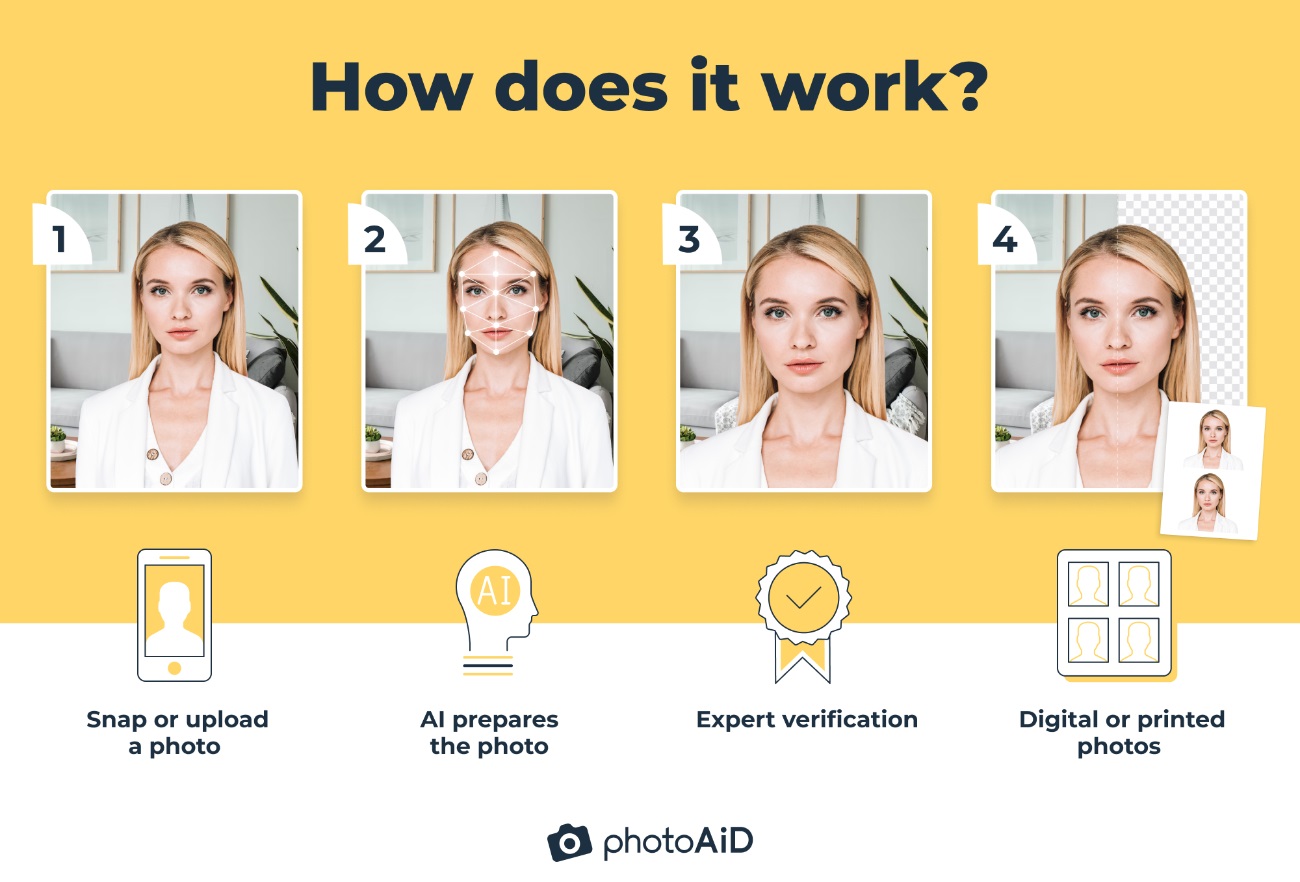 Here's how it works:
The uploaded image gets immediately resized to the dimensions required for British passports and the background gets replaced according to the guidelines. No need to set up or go anywhere; any place will work just like a photo booth.
Both our AI system and one of our experts check every detail of the pictures. If there's any mistake, we'll find it. PhotoAiD®'s approval comes with a 100% guarantee of compliance with the official requirements.
Unlimited tries! The first photo didn't come out right? Go ahead and take another one at no additional cost. Works great for children and babies.
The digital passport photo will be available immediately, and if necessary, we can ship the printouts on demand.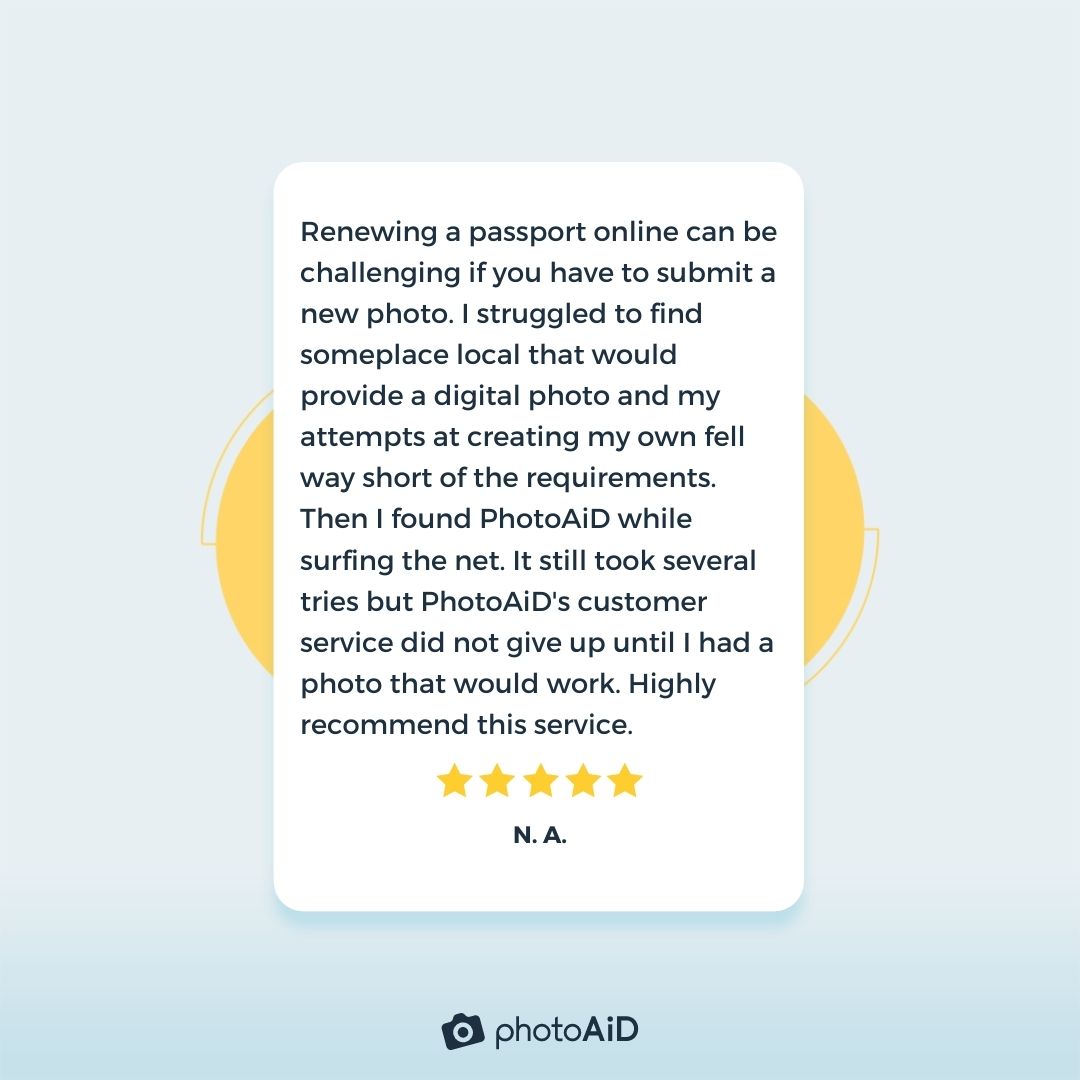 FAQ
To conclude, we'll answer a few common questions about an urgent UK passport renewal.
How can I get an urgent UK passport renewal?
You can get a British passport in 1 (one) week by applying with the Fast Track service or in about 2 (two) days with the Online Premium service.
What is the fastest passport renewal time?
The fastest way to renew a UK passport is the Online Premium service, with appointments given as early as 2 (two) days from the application.
Can you get a UK passport in 24 hours?
No, fast passport renewal takes 2 (two) days minimum.
How long does an urgent passport take?
Depending on the service it can take 1 (one) week or as little as 2 (two) days.
Urgent passport renewal in the UK—sum up
UK citizens who need a passport urgently have 2 options: the 1 Week Fast Track and the Online Premium service. While the first option is accessible in most circumstances, the second is available only for adult passport renewals. The only way to get a passport quickly for a child is the 1-week option.
To get the required passport picture at a moment's notice, use PhotoAiD®—we can provide perfect photos anywhere and any time.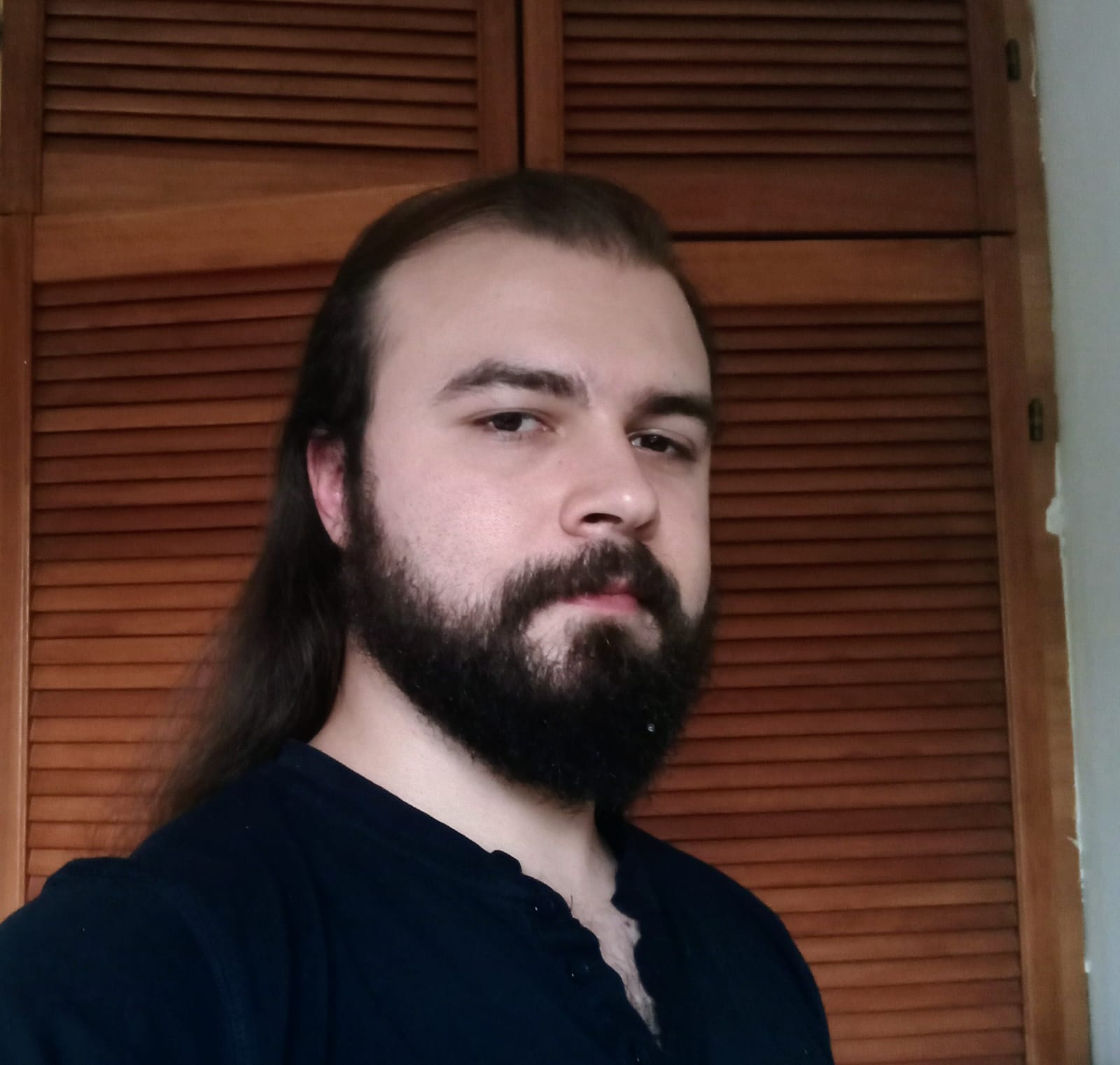 Riccardo Ollmert is a biometric photography expert at PhotoAiD. He studied languages and publishing industry at La Sapienza University of Rome. He is deeply passionate about travel and creative writing.